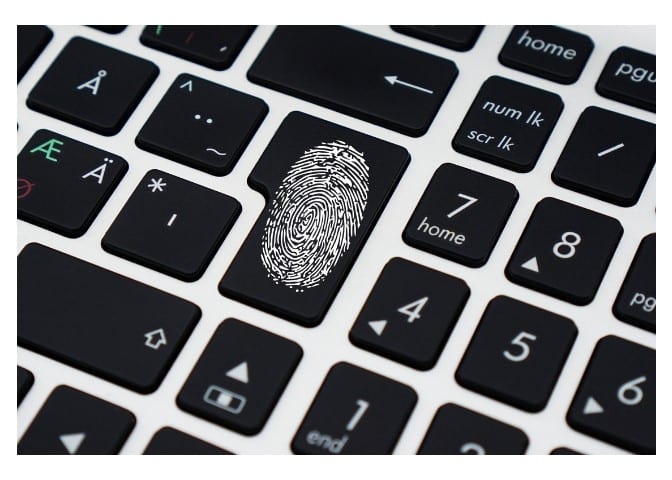 How much is your personal information worth? On the dark web, not much. Your Social Security number can be sold to a hacker for just $1. Your debit card number with bank information or credit card number will put a crook back just $5 each. Medical records tend to go for about $60 because they contain so much information.
Creating accounts online could actually help protect your identity. Security expert and writer, Brian Krebs wrote about the strategy this month on his blog. Krebs explains that creating online accounts to manage your various accounts (banking, Social Security, your cable and internet, etc.) can be helpful because it ensures that a hacker won't create the account for you (and then control it). Krebs shares the stories of victims who were defrauded after criminals set up fraudulent accounts in their names. You can read their stories here.
Google Chrome will now alert you if a website is not secure. The browser update is a way for Google to push for more Internet encryption and keep users safe. If you reach a site with the "Not Secure" image in the address bar, think twice about entering login credentials or payment information. This feature is available in Chrome 68 and later.
Companies begin tracking your typing, scrolling, and clicking to prevent fraud. Some banks and retailers have invested in technology that tracks how you interact with their website or app. The particular way you type and scroll can create patterns the merchant can use to determine if it is really you. This type of behavioral monitoring software works behind the scenes—you are probably unaware of when you are being tracked. For that reason, many security experts do not like the practice.
Fraudulent Amazon charges have been hitting Wells Fargo debit card users in recent months. Wells Fargo customers have reported seeing fraudulent charges described as "Amazon Prime" membership fees on their statements. Wells Fargo has said this fraud is widespread. If you are a Wells Fargo debit card user, be sure to check your statements closely.
Similar Blog Posts: